The history of
our
Holiday Farm
As early as 1920, our great-grandfather Pasquale Provenzali cultivated these lands, which are still owned by the family, and had created a thriving farm that produced wine, oil, fruit and vegetables, as well as fodder for the farm animals.
In 2007, driven by the desire to resume the old family tradition, the "I due poderi" farm opened, recovering the already existing centuries-old olive trees and planting others in the fields which were once used for the production of grain and fodder for the animals. The production of vegetables, a passion never abandoned for family needs, was immediately added to that of oil.
In 2020, the company, now managed by his great-grandson Stefano, became a holiday farm, "L'agriturismo dei Girasoli".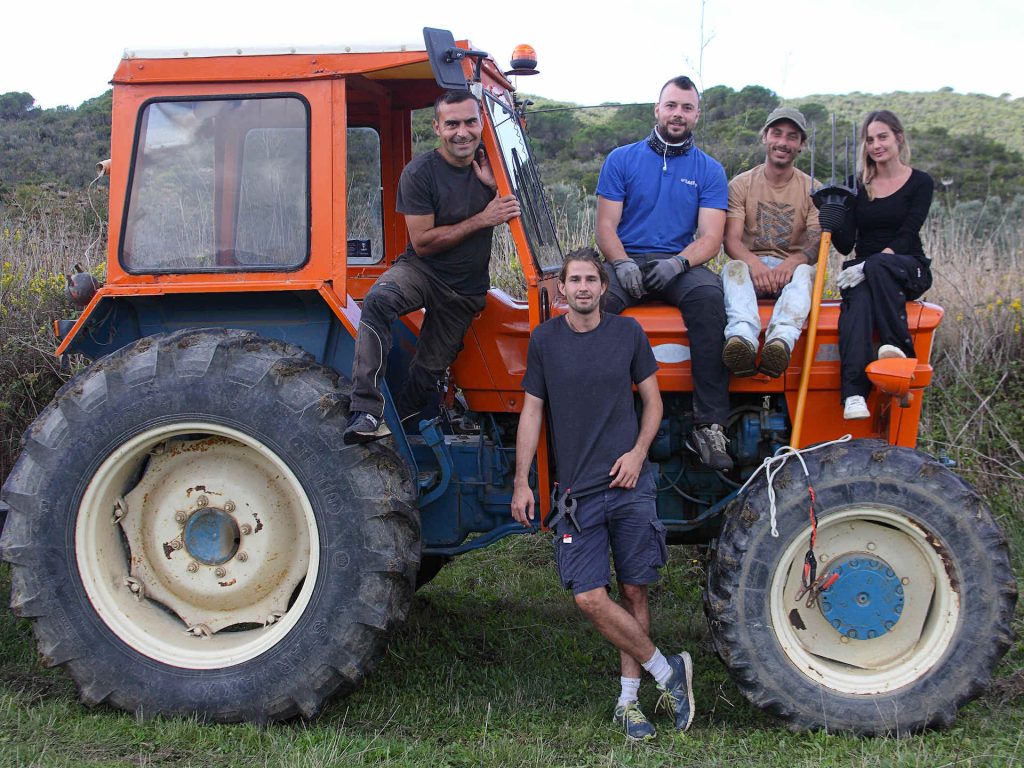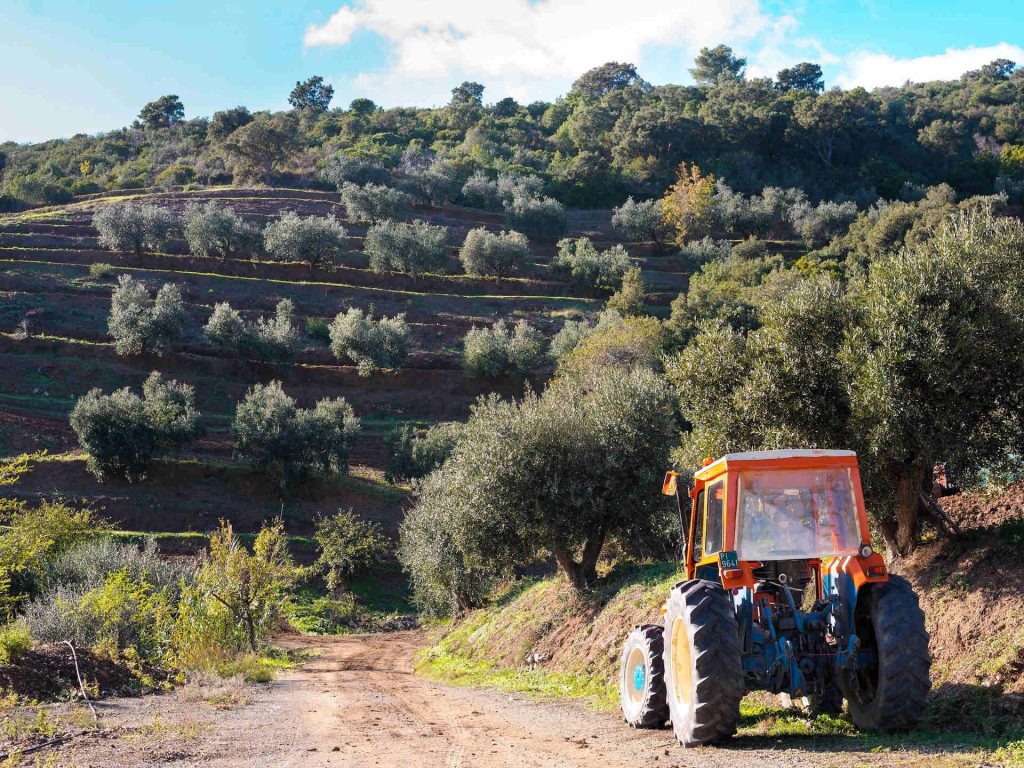 An oasis of peace and tranquillity
This small family-run accommodation facility was therefore opened on the San Martino farm, in the countryside that was so dear to Emperor Napoleon Bonaparte, so much so that he had his summer residence built there.
The location is very quiet and peaceful, in the middle of the farm's gardens.
The company produces EVO oil, vegetables and natural oil-based cosmetics.